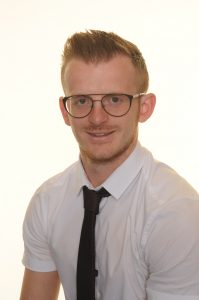 In Years 3 and 4, our class teachers are Mr Rollinson and Miss Hayward.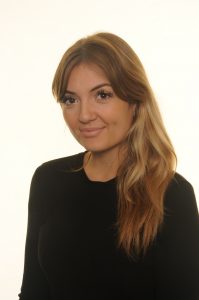 Our teaching assistants are Mrs Moore, Miss Clifton, Mr Marshall and Mrs Hollands.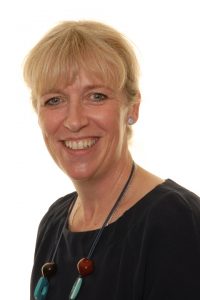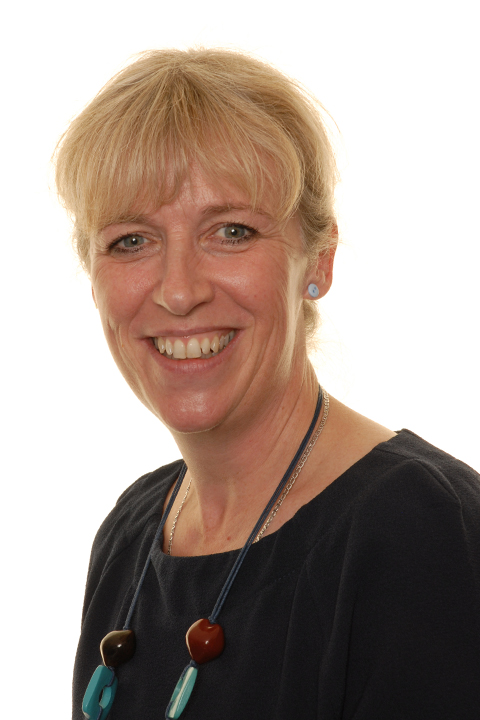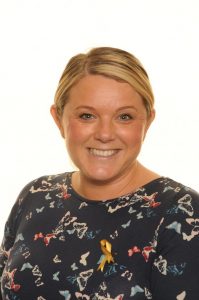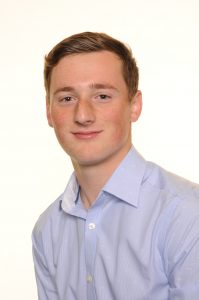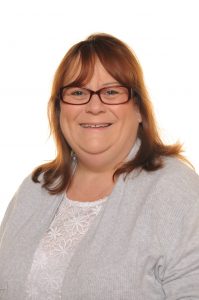 In KS2, we begin every morning with a CLIC, arithmetic or timetables sessions. CLIC sessions (from Big Maths) help us build up our basic maths skills, focusing on our Counting, Learn Its, It's Nothing New and Calculation. We then move onto Power Maths. Throughout the session, we enter the 'Discover' stage where we explore a problem using resources and our prior knowledge, before moving into our 'Think Together Stage'. When we are feeling confident, we will begin work in our practice books – if we need a little bit of extra support, we know we can use our resources, use a 'scaffold' sheet, or ask a friend or adult to help us a little bit more. When we are super confident and complete our practice book lesson, we can access a 'Diving Deeper Challenge' – these are an extra challenge, usually focused on reasoning or problem-solving to make our brains think even harder and make connections and links in our learning.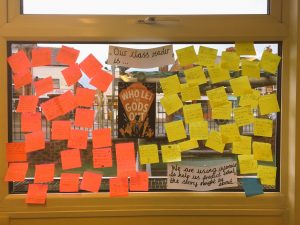 After maths, we move onto reading and spelling. We begin the week with a whole class skill focused session, which is followed up with small group reading sessions throughout the week. Daily spelling sessions take place on weekly rules/spelling patterns using the Spelling Shed scheme of work. Sessions are fun and interactive with games and strategies to help remember and apply spelling rules.
We move onto English after playtime. We use Talk for Writing which helps us to 'say it before we write it'. Through fun activities, we explore stories and vocabulary and work with our teachers and friends in shared writing sessions.  We really enjoy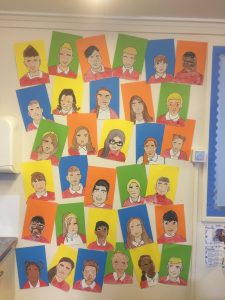 working with high quality texts, images and films. We get lots of opportunities to apply our skills and knowledge of writing and grammar when writing for a variety of audiences and purposes within English and across the curriculum.
In the afternoons, we explore lots more exciting subjects, including science, computing and art, where we learn a wide variety of skills and knowledge. Our teachers make lots of links between our learning in different subjects and topics which helps us to remember what we have learnt.
Autumn term 2019
What was life like between the Stone Age and the Iron Age?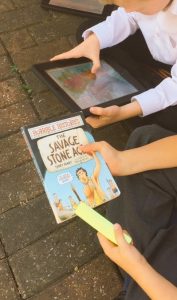 During the autumn term, Year 3 and 4 will be learning all about 'The Stone Age and Metal Ages'. The Stone Age marks a period of prehistory in which humans used stone tools. Lasting roughly 2.5 million years, the Stone Age ended around 5,000 years ago when humans in began working with metal and making tools and weapons from bronze. To begin with, we will explore the evolution of time from the Palaeolithic, Mesolithic and Neolithic ages. How did our ancestors adapt to life following the ice age? Why did they choose to settle in Skara Brae? We will develop our skills as historians, using different historical sources of information to delve into the past. We will explore what life was actually like before a written language using our art skills to tell our own stories with cave paintings. We will also travel back in time with an interactive historian who will bring the Stone Ages to life!
Stone Age to Iron Age Yr3-4 curriculum newsletter 1 
Stone Age to Iron Age Yr3-4 curriculum newsletter 2
Spring term 2020
Location, Location, Location!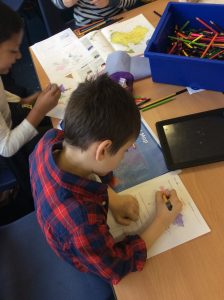 In the spring term, Year 3 and 4 will be gathering their maps and compasses and exploring parts of the world. Throughout our Geography topic, we will be looking at significant places in the world, the climates of different countries, human and physical features and studying the countries that make up the United Kingdom. We will be going on a miraculous journey with a china rabbit, sightseeing in 'Journey' and we will hopefully manage to go around the world in eighty days. We are extremely excited to utilise our knowledge and delve into the production of commodities in countries such as Uganda where fair trade began to evolve. Not only this, but we will be using our maps and compasses to navigate the geographical features of Lincoln, observing the rapid development of the city we live in. You can be sure to count on us as your local tour guides…
Location, Location, Location Yr3-4 curriculum newsletter 1
Location, Location, Location Yr 3-4 curriculum newsletter 2
For more information about the Year 3 National Curriculum, please click here
For more information about the Year 4 National Curriculum, please click here