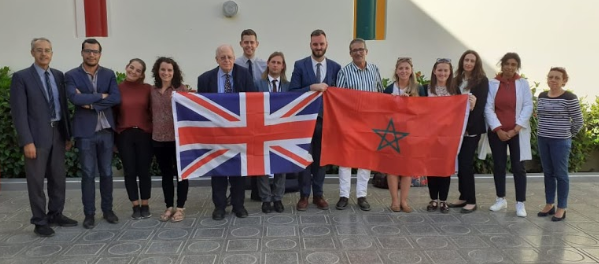 St Peter at Gowts was very lucky to take part in the 'Zero Waste' project partnered with schools from Lincolnshire and Morocco.
Our aim throughout the project was to develop an understanding of education within a different country, exploring how education can vary in different geographical parts of the country. We worked together with our sister school (Maria School) in Agadir, Morocco, to learn about zero-waste and how the sustainable development goals can be implemented into a school curriculum.
To kickstart our project, we took part in the Lincolnshire show schools challenge. Our challenge was all about how we created an Eco School. An echo ethos was developed through the school by the Eco Club and School Council. As a school we recycle pens, glue sticks and all paper products. We celebrated our eco ethos through our Eco Art Week and made many art creations out of recycled materials. We were so proud to be awarded 'Highly commended' for this challenge and cannot wait to share our news with our Morocco sister school!
During the October half term, Mrs Park was incredibly lucky to be given the opportunity to explore our sister school in Morocco. The focus of the week was to plan different activities to help teach our pupils the importance of reuse and recycle, she was then able to feedback to Miss Witton and Eco club!