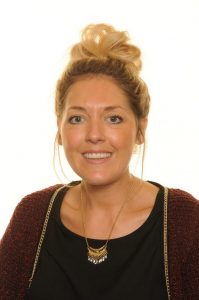 Mrs Robinson is our school Family Support Advisor.
Within this role, Mrs Robinson can support parents, families and children across many areas.
If support or advice is needed, Mrs Robinson will be able to provide services or advice that would be beneficial and support you and your family.
Useful links and websites
Above is a link to the Parent Info website. Parent Info is a collaboration between CEOP and Parent Zone. The website provides high quality information to parents and carers about their children's wellbeing and resilience.
This service is free and ranges across a wide range of subject matter, from difficult topics about sex, relationships and the internet or body image and peer pressure to broader parenting topics like 'how much sleep do teenagers need?'
We would like to draw particular attention to the articles section, which may be of use and interest to parents and carers.
At the above link you will find help and advice for parents regarding how to keep children safe on social networks, apps and games.
Net Aware is an online tool that informs parents about the social networks, apps and games that children might be using
Parents and carers can contact the NSPCC helpline whenever they're worried about a child by calling 0808 800 5000, emailing help@nspcc.org.uk, texting 88858* or contacting us online at nspcc.org.uk/ helpline. The helpline is free, available 24/7 and calls can be made anonymously. NSPCC have joined forces with O2 to provide adults with the skills and tools to help keep children safe online. This helpline provides practical, technical advice including parental controls on electronic devices, adjusting privacy settings, understanding social networks, and information about online gaming.
Call the Online Safety Helpline on 0808 800 5002