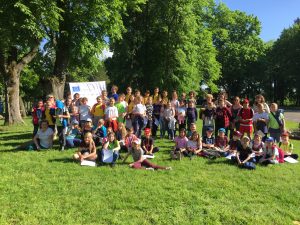 May 2019 saw a very exciting event as nine lucky children from Year 5 took part in our school's first international residential visit. Accompanied by children from Bishop King and Monks Abbey Primary Schools, the children visited Poland through The Erasmus+ Programme.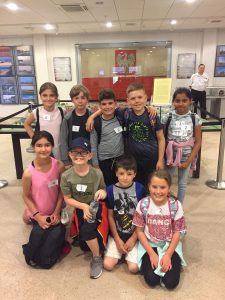 Each day of the visit was hosted by a  different Polish school, who each planned lots of exciting  and educational activities, including sightseeing in the beautiful city of Elbląg and hearing the tale of the legendary Piekarczyk (Baker Boy), touring the cathedral and planetarium in Frombork and learning about Nicolaus Copernicus.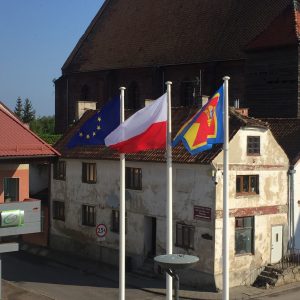 We are incredibly proud of all the children involved in the project- they were truly exceptional international ambassadors for our school and demonstrated our school values throughout the visit. Lots of photos and additional information about this special visit can be found on the school's Twitter feed and the International School display in the hall.