Welcome to St Peter's Little Learners!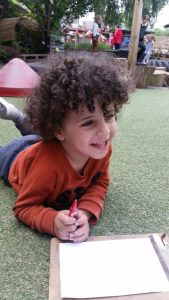 Little Learners is our Nursery class in school taking children from 2yrs-4yrs during term time. Our sessions in Nursery are from 8.45am-11.45am and from 12.30pm-3.30pm Monday to Friday.
We love to give our children fun, exciting and meaningful experiences- every day is different! At the heart of what we do is the belief that our children should be happy in their learning, every day. We teach through play-based learning experiences and our environment is set up to give our children lots of opportunities to explore and enjoy their learning! We take our children out for hands on, real life experiences, sometimes on our doorstep like the garage, or further afield like our seaside trip to Skegness! We also enjoy having visitors to help us with our learning; our recent visit from the Fire Engine with a chance to squirt the hose was a big hit.
To watch our Nursery virtual tours, click here to view the inside area tour and here to view the outdoor area tour.
Places at Little Learners
2 Year Olds
We have a small number of places for 2 years olds these are for children who are eligible for funding and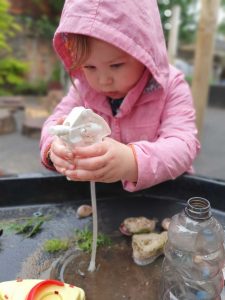 those who would like to pay for a place. You can check if your child is eligible for 15 hours free here- https://www.gov.uk/help-with-childcare-costs/free-childcare-2-year-olds) We offer Mornings or afternoons for our 2 Year Old children.
3-4 Year Olds
All 3 and 4 year olds are entitled to 15 hours FREE in our Nursery (once the form has been completed from the office). Your child may also be eligible for 30 hours FREE  if you are working and fulfil the criteria (you can find out more about this at https://www.gov.uk/30-hours-free-childcare) .
Your child's hours can be taken flexibly across the week, either as full days (with a small charge for lunchtime cover) or as 5 sessions (all mornings, all afternoons or a combination of both).  You can also pay for additional hours if you would like your child to be with us for more than 15 hours and do not qualify for 30 hours funding.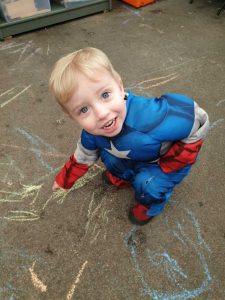 The Nursery Day
At Little Learners we love to build our children's independence skills and so they start the day by finding their own 'apple' to add to the tree to show they are here!
We like to make sure that everyone is settled as they enter Little Learners so we have a 'Learning Through Play' time to begin with where our children can choose their learning inside the classroom. After this we have a carpet time where we sing the 'Hello Song' to start our day. We have a learning time with our adults then before we have our longer 'Learning through Play time'. At the end of the session we have phonics/ listening skills time, a story to end our session and our 'Goodbye Song' before we go home.
What is Learning Through Play time?
This is the time in the day when our children can choose where they go to play, using our many different areas. Each area is carefully set up to encourage our children to develop new skills and experience new things. We have areas such as our Mud Kitchen, our Builders' Yard and our Investigation Area outside- where children can learn to use real tools! Inside we have areas such as our Creative Area, our Home Corner and our Construction Area, to name but a few. Whilst the children are playing, the adults carefully and skilfully teach and develop our children's learning whilst they play.  During Learning Through Play time, our children can move between our inside and outside areas whenever they would like to.
Key Workers in Little Learners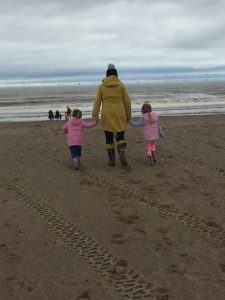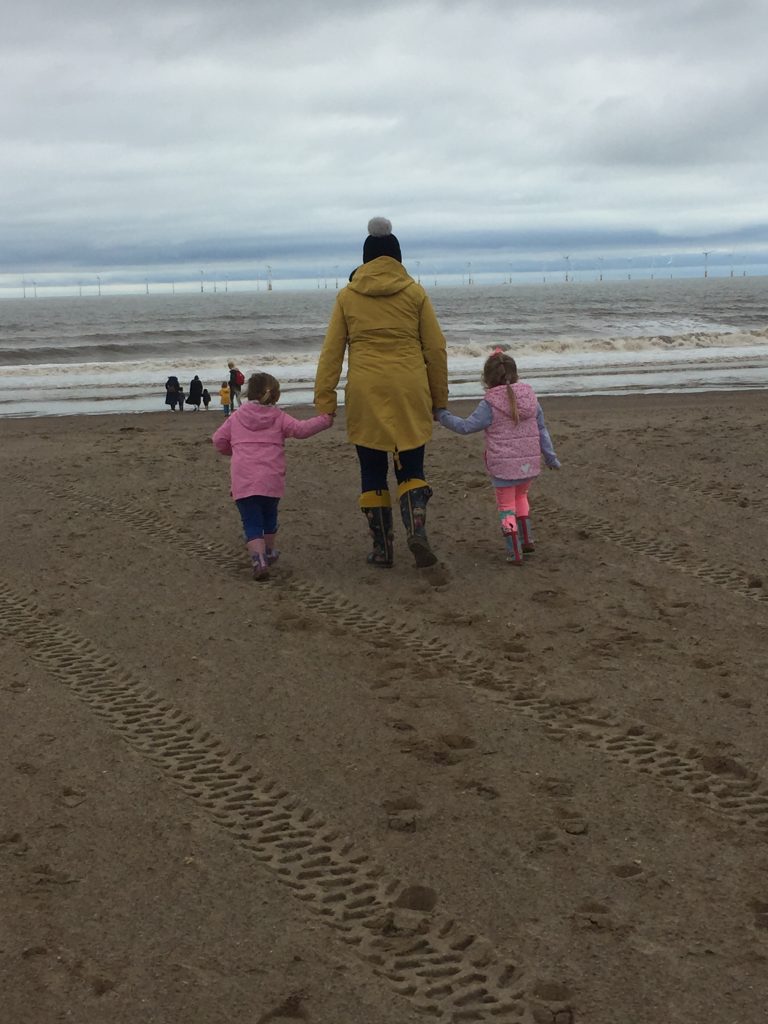 Every child in Little Learners has a member of staff who is their Key Person. After your child has been with us for a short while we will let you know who they have formed a particular bond with and this adult will then be your child's key person. Whilst every adult in Little Learners will work with your child and you can talk to any member of the team, you child's key person is:
a named member of staff who has more contact than others with your child
someone to build a relationship with your child and you
someone who helps your child become familiar with the provision
someone who meets your child's individual needs and care needs (e.g. dressing, toileting etc)
someone who responds sensitively to your child's feelings, ideas and behaviour and the person who acts as a point of contact with parents.
Before Your Child Starts
At Little Learners, we really value working with you and involving you in your child's learning whilst they are with us. We are keen to find out as much as we can about your child both before they start and during their time with us. Before your child starts, we will organize a home visit with you- this is an opportunity for us to talk to you about your child, find out more about them and also meet your child in their own home. After this we will invite you in with your child for several short sessions with us to help your child get used to Little Learners.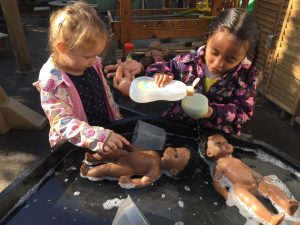 Tapestry
At Little Learners we use Tapestry, an online learning journey, to record your child's experiences and learning in school. We share photos, videos and notes about your child's learning- you can log on to Tapestry and see what your child has been learning and you can also add any photos and notes about your child's learning from home and make comments on their learning.
Talking with Us 
Whilst your child is with us, we are always there for you to talk to about anything you feel we need to know. There is always an adult at the gate in the morning and at the main door to Little Learners. If you need a longer time to talk to us please do ask, we are more than happy to meet with you. We also have regular parent meetings each term where we invite you to come and talk to us about your child's learning and experiences with us.
Opportunities to Work with Us
In Little Learners, we like to invite parents and carers in to share in different experiences with us. We enjoy involving you in activities such as shared reading, picnics and lots of other opportunities- we will let you know about these via our Little Learners' newsletter.
If you are interested in finding out more about us for your child please get in touch, we would love to tell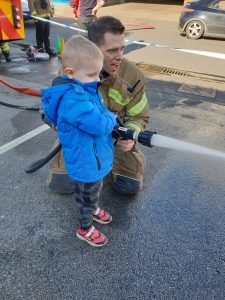 you more!