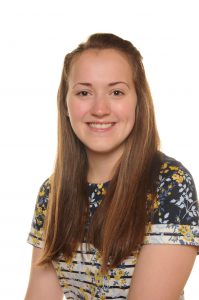 In Years 1 and 2, our class teachers are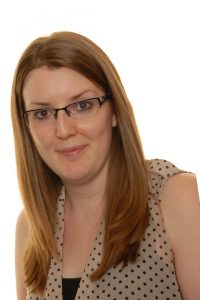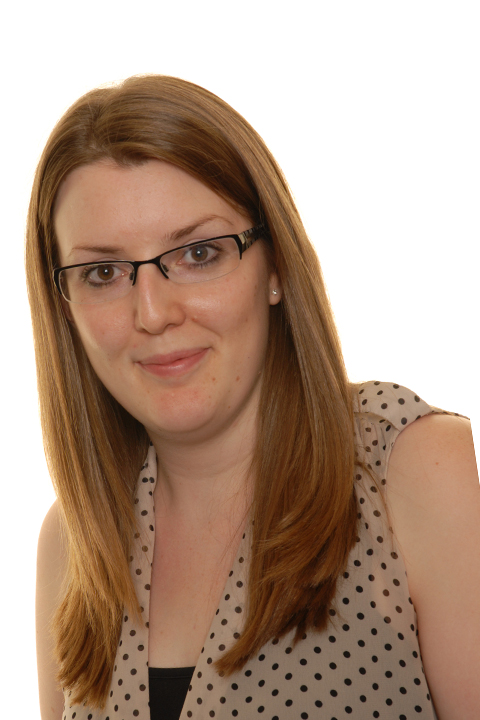 Mrs Park and Miss Smith.
We are very lucky that we are supported by other adults including; Mrs Loveday, Mrs Phillips, Mrs A, Miss Clark, Mrs Charman and Miss Hughes.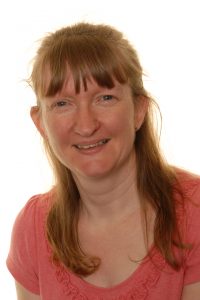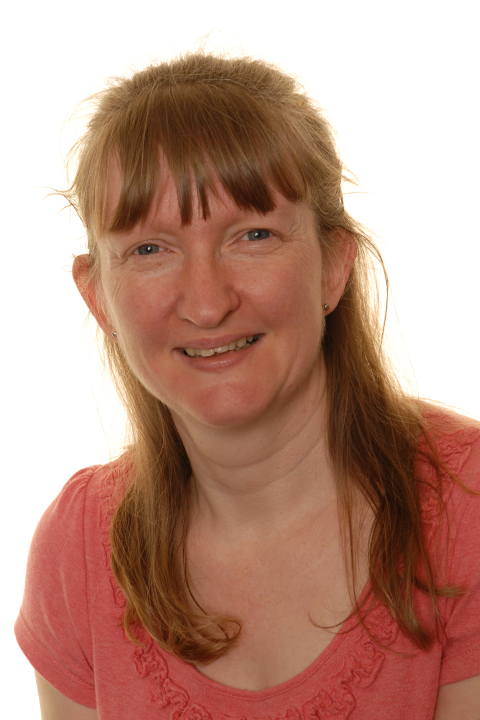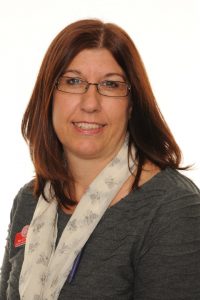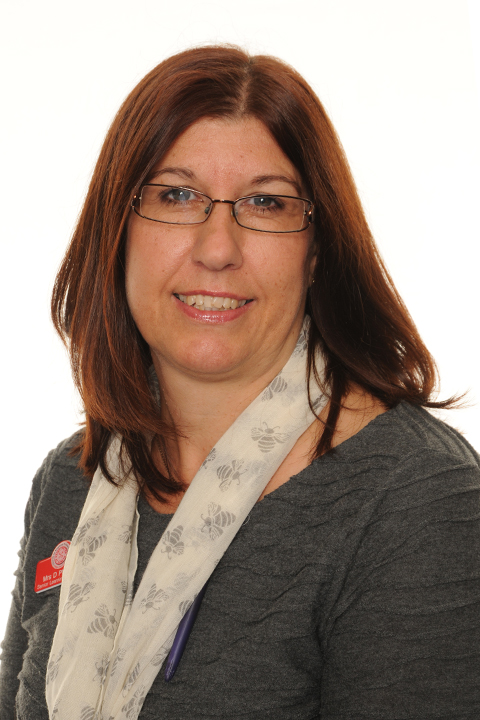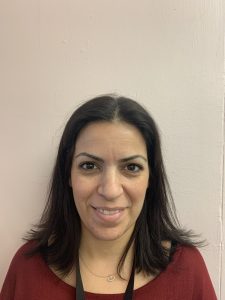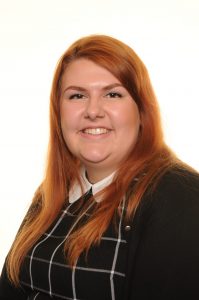 In KS1, every morning we move into our RWI groups where we learn our sounds in a speed sound session before moving onto reading. RWI is lots of fun!  In English, we use stories and model texts to explore different styles and types of writing – we might write a story for Reception Class or letters asking for help with a project. We love to use 'Talk 4 Writing' so we can explore texts as a 'reader' and as a 'writer'. We use text maps to help us internalise texts, learn new vocabulary, sentence structures and punctuation which we then can use in our own writing when we independently apply the skills to our own ideas. We are enjoying learning how to edit our writing to check for mistakes and make it even better, then we publish our writing using our best handwriting – sometimes this goes in our special learning exhibitions at the end of the term!
During our maths lessons, we start with a CLIC session to help us build up our basic maths skills, focusing on our Counting, Learn Its, It's Nothing New and our Calculation sessions. Once our brains are warmed up, we move into our Power Maths lessons. Throughout the session, we enter the 'Discover' stage where we explore a problem using resources and our prior knowledge, before moving into our 'Think Together Stage'. When we are feeling confident, we will begin work in our practice books – if we need a little bit of extra support, we know we can use our resources, use a 'scaffold' sheet, or ask a friend or adult to help us a little bit more. When we are super confident and complete our practice book lesson, we can access a 'Diving Deeper Challenge' – these are an extra challenge, usually focused on reasoning or problem-solving to make our brains think even harder and make connections and links in our learning.
We also love to learn and make links between other subjects. We love learning in Science, exploring different materials and doing experiments! We are fascinated about the past and have loved exploring events from beyond our living memory, like the Great fire of London! We can make links in History with Geography, exploring where different places are – this might influence where things are built too! Every week, we like to show off our creative sides, exploring different artists and styles of work. We build-up our skills so we are ready to produce a high-quality piece of artwork! It's important that we look after ourselves, Zippy helps us do this and gives us good advice on how to deal with different situations. In RE, we learn about different religions which helps us to understand the different views that people may have – we are able to make links between different religions looking at how some beliefs are similar or different. As well as this, we enjoy exploring our value of the term through stories and the bible, we then try our very best to demonstrate these values every day.
Autumn term 2019
The Great Fire of London: Why was the Great Fire of London so damaging?
During the autumn term, Year 1 and 2 will be learning all about 'The Great fire of London' which started in 1666. To begin with, we will explore modern London and the famous landmarks which can be seen today. Have you been to London before? The Great Fire spread throughout the streets of London quickly, but why? How did it start? How long did it last? We will also explore the well-known 'Samuel Pepys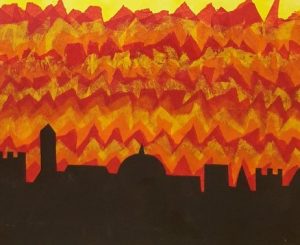 ' and his famous diary – I wonder why we will hear about cheese in his diaries? We will develop our skills as historians, using different historical sources of information to delve into the past. Lots of lessons can be learnt from the great fire, including the importance of safety in so many different ways. We will visit the local fire station and learn how to keep safe. We will also have a visit from an interactive historian who will bring the Great Fire to life!
Our science topic of materials will allow us to delve further into Stuart London and how the houses were built. We will explore the properties of materials and what these materials can be used for. Did you know the fire began in a bakery? We will be designing, making and evaluating our very own bread as part of our DT.
Great Fire of London Topic Overview
Spring term 2020
Knights and Castles: Why was Lincoln Castle built on a hill?
During the spring term, we will be learning all about our own city, Lincoln! We will explore what makes our city so special, looking at the history behind Lincoln and how it has changed over the years. We will explore and travel around our city, looking at the different human and physical features around us. We will then turn our learning towards Lincoln Castle, exploring the medieval times! Why were castles built on a hill? How did they defend themselves? What was it like to live in the medieval times? We have so many exciting things to explore and experience, some of which we will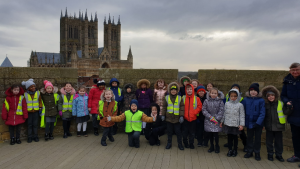 do on our trip to the castle itself! We will finish our topic off, experiencing different forms of medieval entertainment, which may include a round or two of jousting!
As part of our art, we are exploring printing techniques. The children will be designing and making their own marbled dragon eggs using printing inks. We will research and learn about different artists including Richard Long. Have you ever wondered how catapults work? In science we will be exploring different scientists, their discoveries and why objects fall towards the earth.
Castles and Knights Topic Overview
To find out more about the Year 1 National Curriculum, please click here
To find out more about the Year 2 National Curriculum, please click here