At St Peter at Gowts Church of England Primary School, we want to recognise, encourage and reward outstanding learning behaviours as well as personal attributes and values.
We have combined the work of Guy Claxton's 'Building Learning Power' and Neil Hawkes' 'Values Based Learning' as well as our children's opinions and created our own version of what we think make an outstanding member of St Peter at Gowts Primary School.
Three children from each class are rewarded each week with a Beastly Brilliance certificate if they display at least one of the traits. They then receive a special privilege in every collective worship for the following week.
If you would like to know more information about this incentive, please feel free to contact us and we can share more with you.
What animal do you want to be?
Leading Lion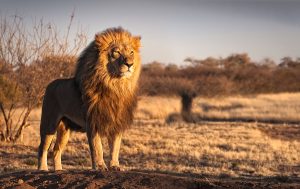 Brave
Confident
Determined
Focused
Giving things a go
Leader
Protective
Proud
Risk taker
Strategic
Dependable Dolphin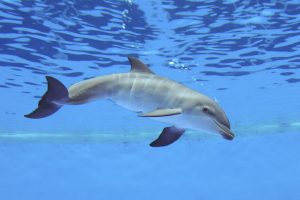 Caring
Committed
Energetic
Imaginative
Inquisitive
Playful
Enjoyment
Shares ideas
Team player
Uses resources
Observant Owl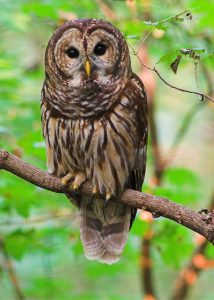 Explains
Independent
Learns from mistakes
Listener
Mediator
Observant
Opinionated
Remembers
Thinks things through
Wise
Changeable Chameleon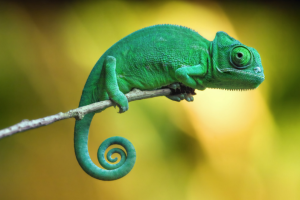 Adaptable
Helpful
Imitates ideas
Improvement
Multi-tasking
Patient
Perseveres
Sympathetic
Understanding
Versatile
Blissful Butterfly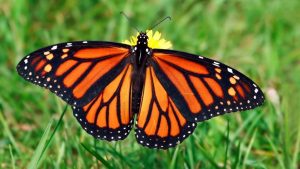 Calm
Creative
Gentle
Goes the extra mile
Hard working
Mature
Polite
Positive
Trustworthy
Unique
Beastly Brilliance is a concept that we have devised ourselves as a school. If you would like to use it, please contact us to ask permission.
Images taken from Google